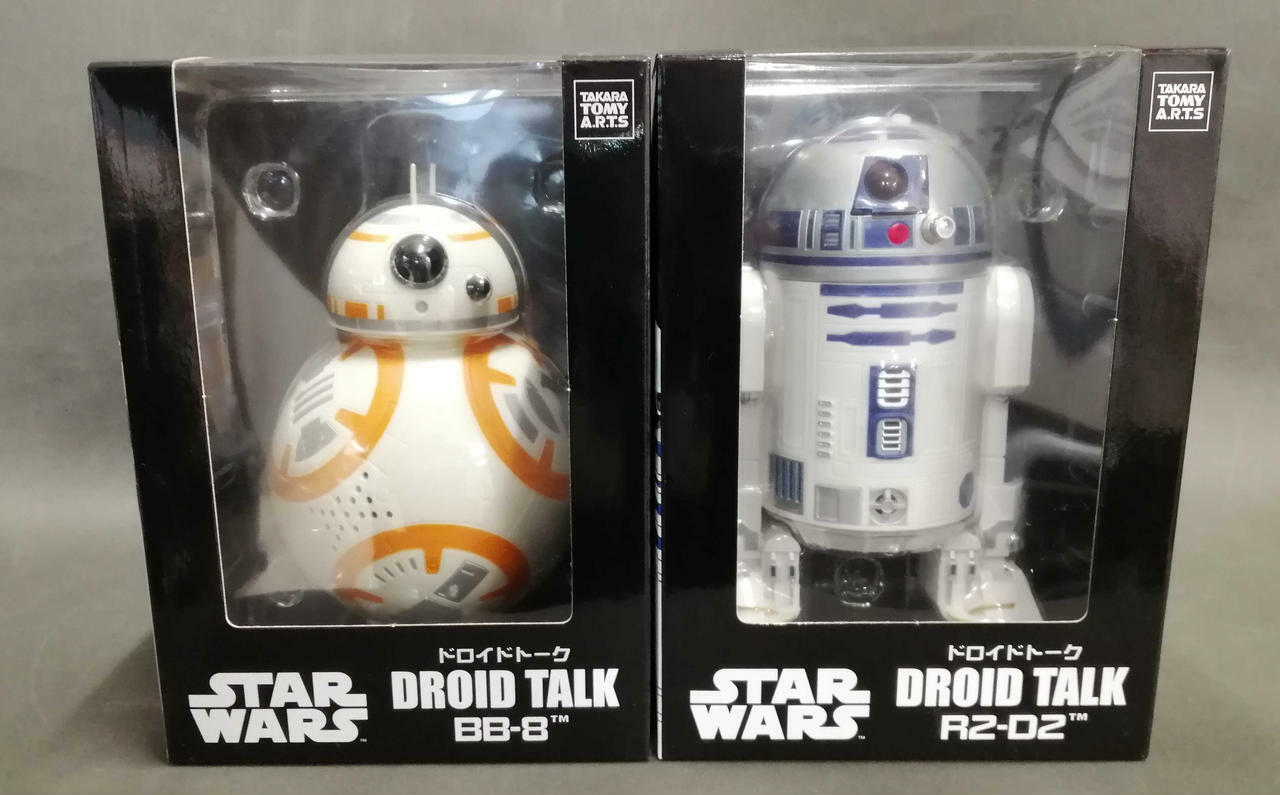 Price: 160.00 USD
Star Wars Figure:
TAKARATOMY Star Wars Droid Talk Set BB-8 R2-D2 Figure
Description
Thank you very much for taking a look out of the many products!
Condition:Used
BB-8
【サイズ】W95×H145×D95mm
R2-D2
【サイズ】W100×H150×D100mm
Thank you for your interest.
We will respond promptly, reliably, and sincerely to any transaction.
Thank you in advance.