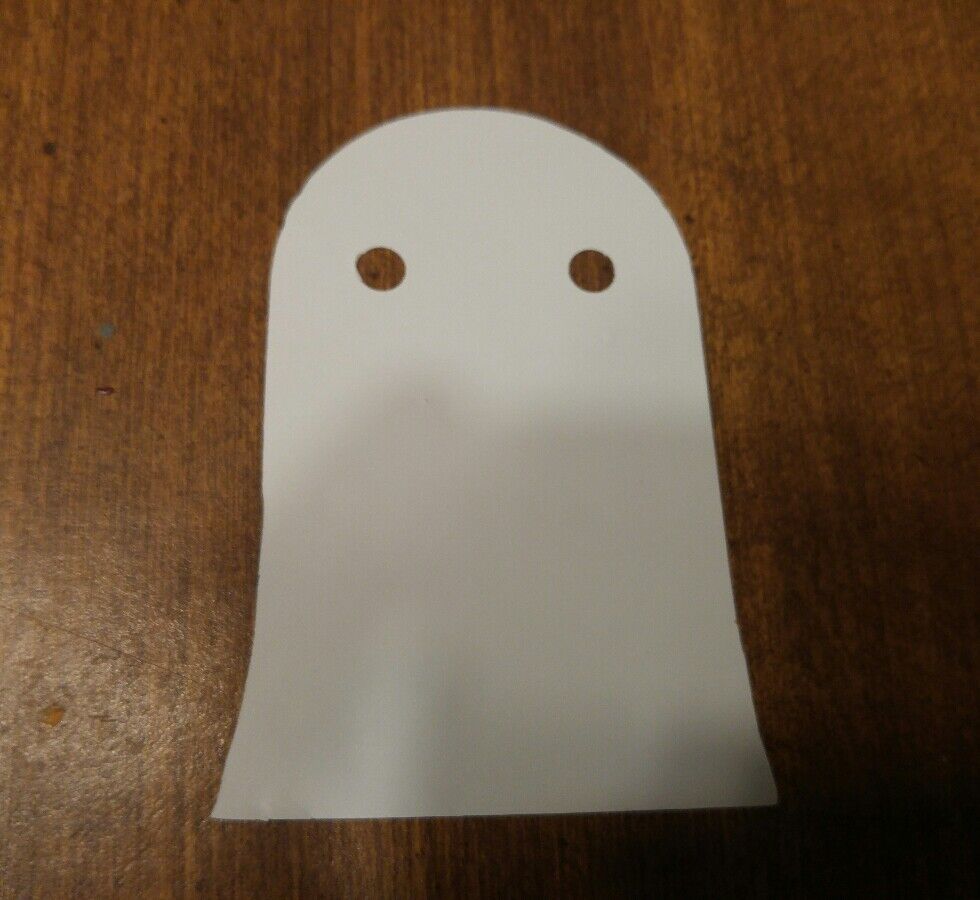 Price: 4.24 USD
Star Wars Figure:
Star Wars Vinyl Cape Reproduction for Kenner 1977 Leia 1st 12 Figure Vintage
Replacement vinyl cape for your vintage Princess Leia figure. Actual figure not included! This will be shipped with a regular stamp to keep costs low for the buyer. If you would like tracking, it is $2.64 from USPS, so please contact me and let me know that you would like to add that. Thank you!
***In case of USPS Shipping Difficulties:  No seller can control the speed of which an item travels with USPS.  If you wish to pay the additional money ($2.76) for tracking, message me before you buy, and I'll send you an invoice.  Otherwise, please understand that once shipped, USPS can deliver quickly or take an excessive amount of time, depending on things that are out of a seller's control.  
IF THERE IS AN ISSUE, MESSAGE ME DIRECTLY, AND WE CAN TAKE CARE OF IT.  I will either refund you or send you a replacement.  If you file a case with eBay, EBay holds that against sellers and it reflects on us badly.  If you go that route, I will refund your money and then add you to the list blocking you from future purchases from my store, as I've had two different buyers try to claim they didn't receive their items multiple times across a number of purchases.  Almost all problems can be handled calmly and directly, so please give that courtesy.