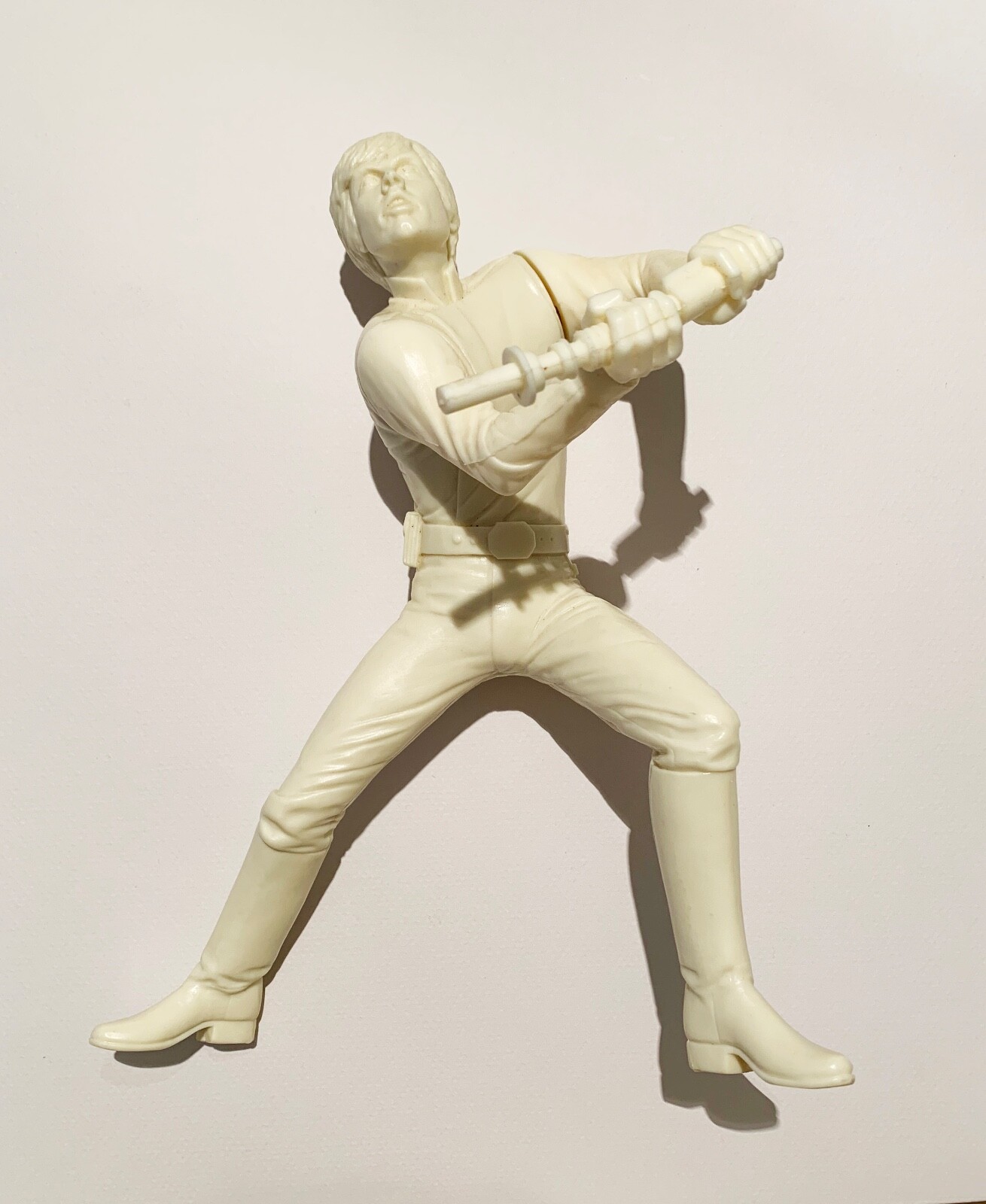 Price: 1,199.99 USD
Star Wars Figure:
Star Wars Unproduced Cinemacast Prototype Luke Skywalker Hardcopy Figure Kenner




Here is a prototype resin hardcopy Luke Skywalker figure for the unproduced Star Wars Empire Strikes Back Cinemacast statue. Luke stands approximately 10 inches tall. I added the wooden dowels to hold his arms on, those were not part of the preproduction process. Please see pics and email with any questions.
This piece displays very well and would make a great addition to any collection. FREE US shipping. Please check out my other listings!