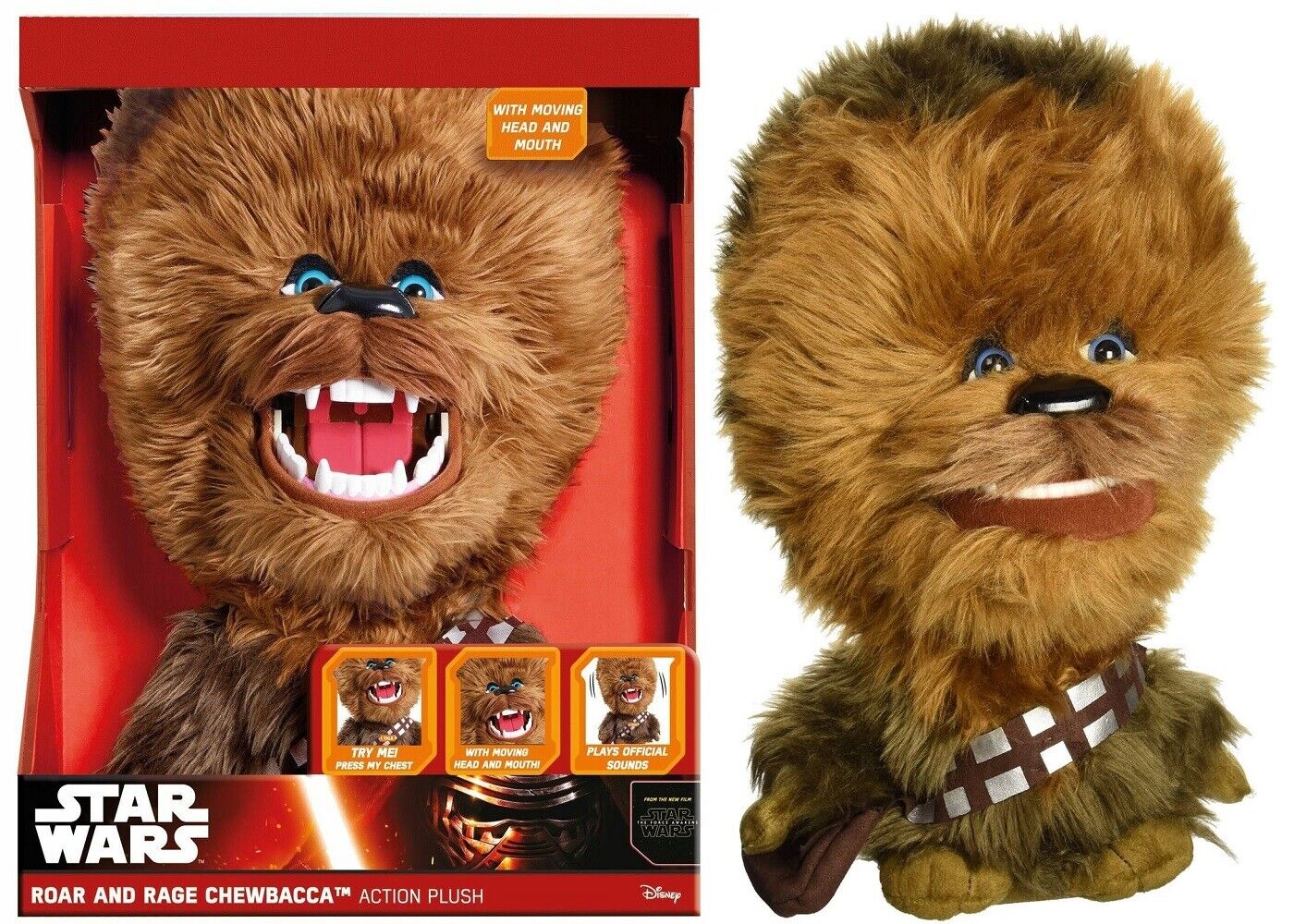 Price: 52.04 USD
Star Wars Figure:
Star Wars 16 Inch Roar & Rage Chewbacca Action Figure Ages 3+ Toy Play Fight Fun
About Us
Bright Star Enterprises is the ideal place for all your shopping needs! With fast shipping, low prices, and friendly service – you're bound to find what you want, at a price you'll love! And better yet, we're based in here in Australia – providing you with all the convenience and safety of dealing with a local company
Returns
If you wish to return an item, please consult our Returns Policy as below:
Please send email that you wish to return an item within 30 days of purchase and it must be in resellable condition.
Returns are shipped at the customer's risk. We cannot take responsibility for items which are lost or damaged in transit.
For purchases where a shipping charge was paid, there will be no refund of the original shipping charge.
Additional Questions
Please feel free to contact us for any questions.