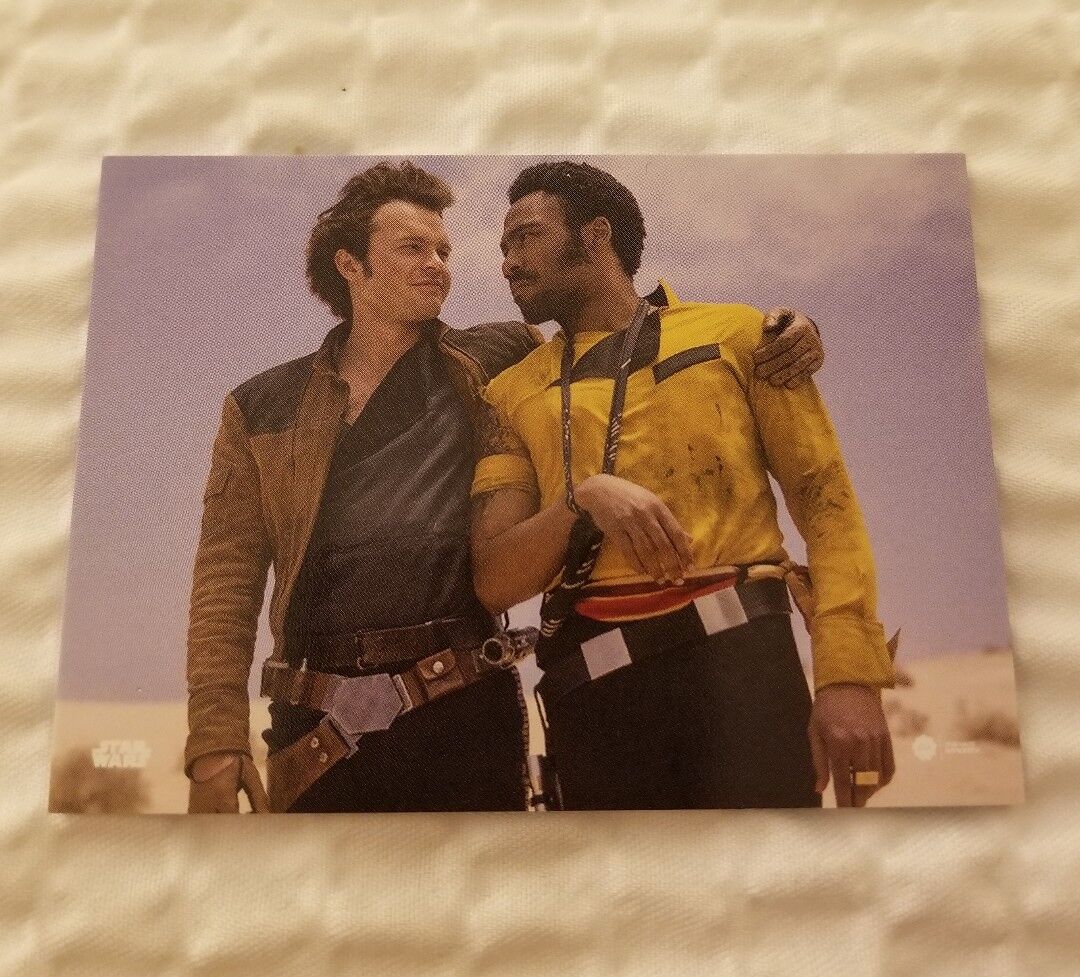 Price: 8.88 USD
Star Wars Figure:
NYCC 2018 exclusive HAN SOLO & LANDO Star Wars TOPPS card promo Galactic Files
Star Wars cards from Topps 
New York Comic Con 2018 Promo
Han Solo and Lando Topps Card. This is a standard size Trading card.
Promo card (You will receive 1 card)
Sold Out!    Sold Out!     Sold Out!     Sold Out! 
Over 12,000 Wonderful Customers have left us Generous Feedback ! 
Let us help you with your Digital Collectibles TODAY . . .
Thanks !

* * *   Our 18th Year on eBay  * * *