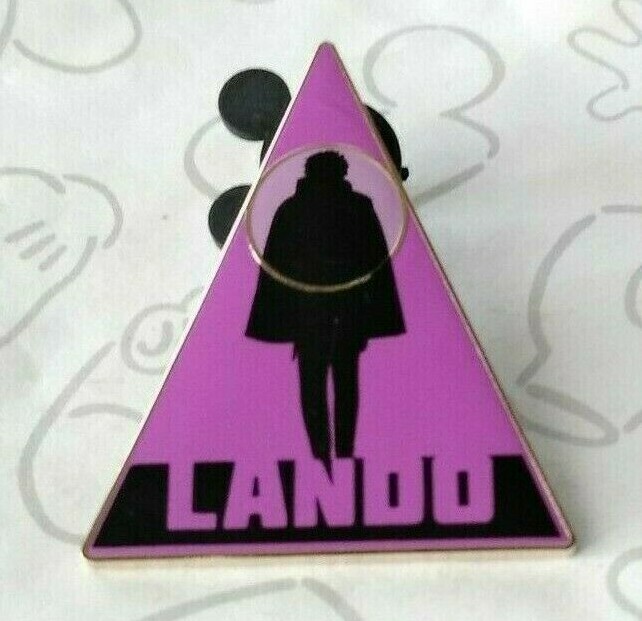 Price: 8.54 USD
Star Wars Figure:
Lando Star Wars SOLO Mystery Box LR 2018 Disney Pin 128043
Put 2 or more items in your cart and a discount should be applied automatically when you pay.  Contact me if you need assistance.
Within the United States, all purchases over $40 will be shipped Insured.