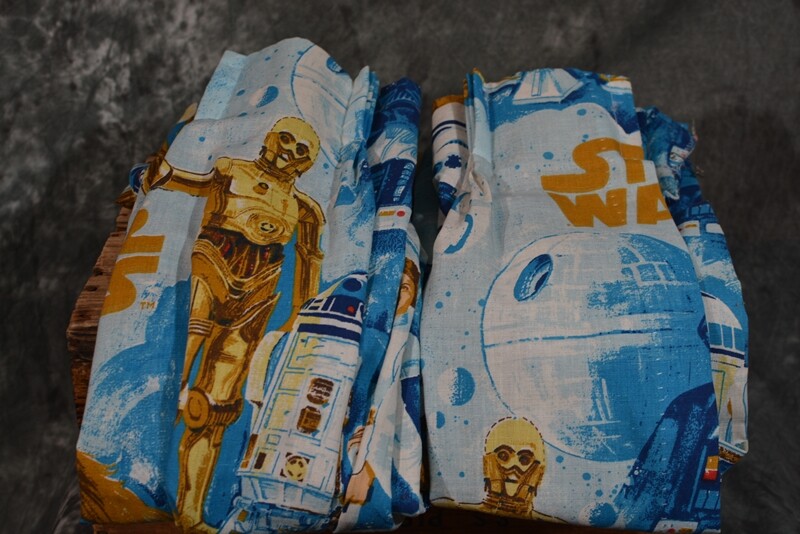 Price: 84.99 USD
Star Wars Figure:
JCPenney 1977 Star Wars A New Hope CURTAINS DRAPES c-3po r2d2 figure FREE SHIPP
Here is a set of 1977 Star Wars Curtains from JCPenney.
There are no holes or tears.  They would appear Brand New except for the Tag being a little faded.
Measure 24 x 60.  All hooks are present and in perfect condition.
Please check all photos to ensure you're getting exactly what you order.
If you have any questions please ask before ordering.
Shipping is FREE and we ship same day so you get your stuff FAST!
Hope you snag it!!