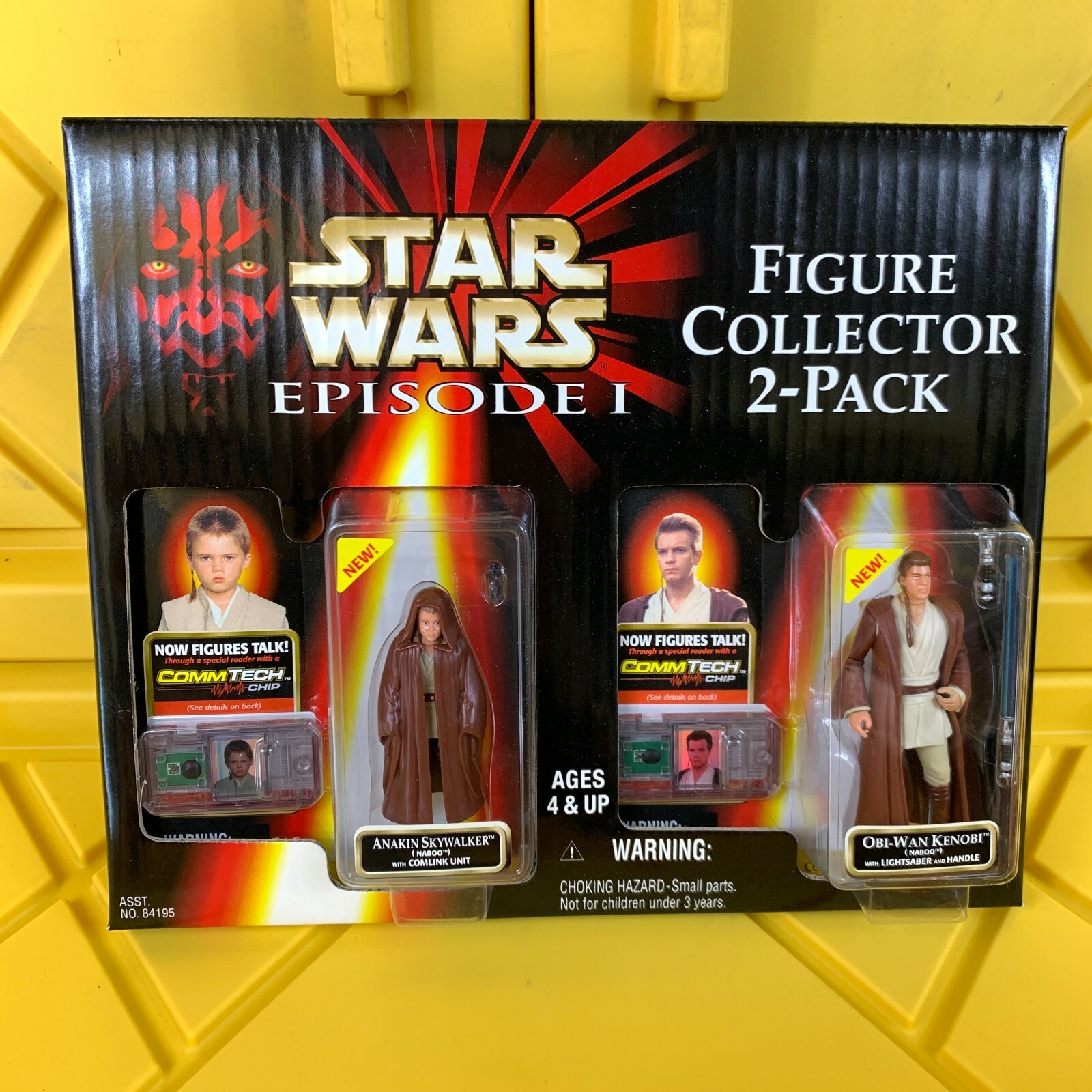 Price: 15.16 USD
Star Wars Figure:
Anakin Skywalker Naboo and Obi-Wan Kenobi Star Wars Figure Collector 2 Pack 1999
USPS Shipping with tracking is FREE!!!!
Must pay within 48 hours of purchase.

Why Shop with Us:
1. We appreciate our customers and enjoy providing answers and feedback
2. We note any blemishes or defects and provide photo documentation
3. We ship next business day via USPS

4. International USPS Calculated Shipping Available
5. Returns accepted within 30 days.
Thank you for your business!!!! Come back anytime as we list new items several times a week!!!:)